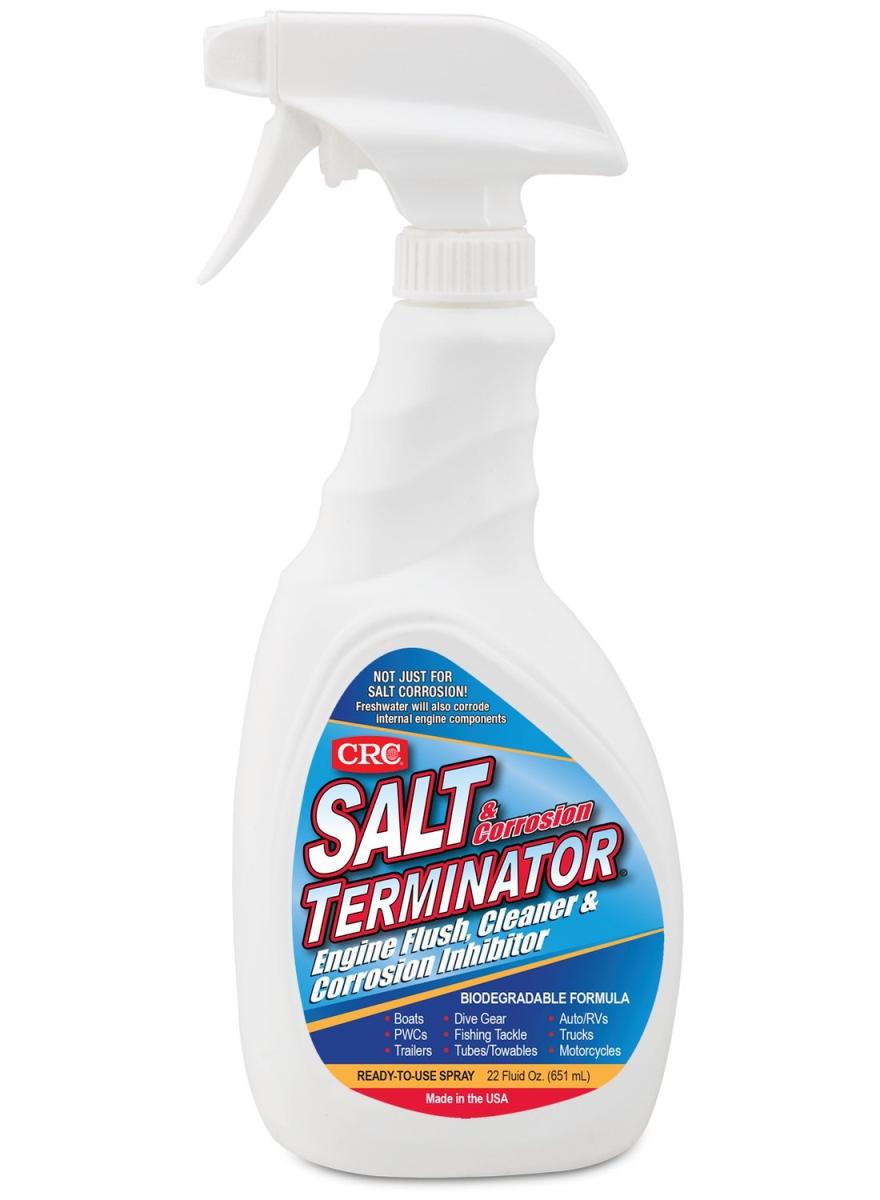 CRC Salt Terminator, 651ml Brilliant Product!
#866
Only $25.00

ADD TO CART

Limited stock remaining. Order now before it runs out!
Details
Cleans and protects anything exposed to Salt, be it Saltwater, Salt Air or Road Salt. Dissolves salt and leaves protective coating to inhibit corrosion Essential as a motor flush for marine engines in both slatwater and freshwater environments Ideal for washing down topsides , speedboats, trailers , jet skis , kayaks and all your watersports accessories. Comes in a convenient ready to use spray bottle. 651ml.
RELATED PRODUCTS