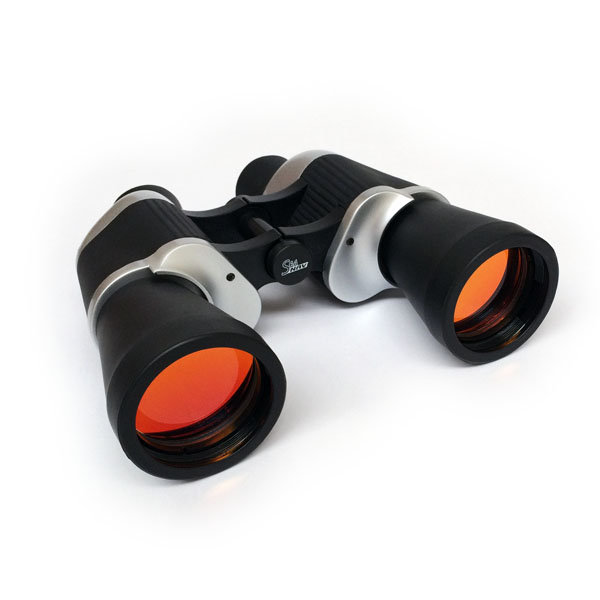 MARINE BINOCULARS 7 x 50 , Top Quality, Autofocus, Sea Star
#P00045
Was $129.00
Now $117.00!

ADD TO CART
Details
Top Quality Waterproof Auto focus binoculars, 7 x 50, Sea Star brand.


The Binoculars Auto 'Sea Nav'SAF 7x50' combine perfectly 7x magnification power, ruby red coating of the objective lens filtering out red light and Porro K9 prisms for brighter images.

The Sea Nav'SAF 7x50' come complete with strap, pouch and covers for the lenses.

Ideal present for dad at Christmas!
RELATED PRODUCTS