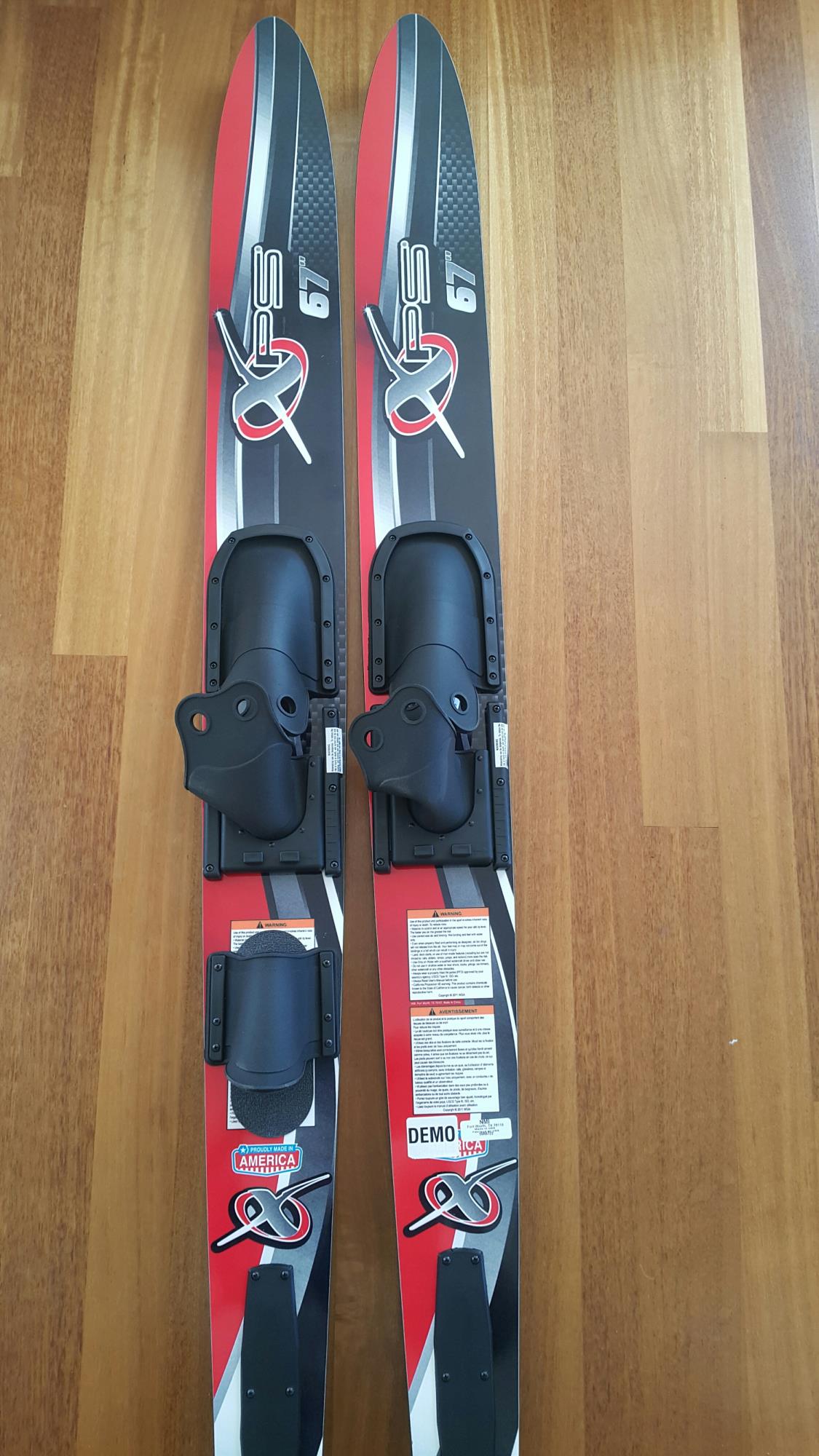 XPS67 Water Skis 67" USA MADE, COS IMP, LOWEST PRICE!
#XPS67
Only $179.00

ADD TO CART
Details
Learn to carve like the Pro's with these quality XPS67 Combo 67" Water Skis

•Durable RIM (Reaction Injection Moulded) construction

•Suitable for riders 50kg plus

•High-gloss graphic decks

•Foam lined, supportive, easily adjustable bindings

•Rear kicker for single skiing

THESE SKIS ARE BRAND NEW BUT MAY HAVE MINOR BLEMISHES OR SCRATCHES >>>>>> HENCE LOW PRICE. Please do not buy if this is not acceptable to you.
RELATED PRODUCTS