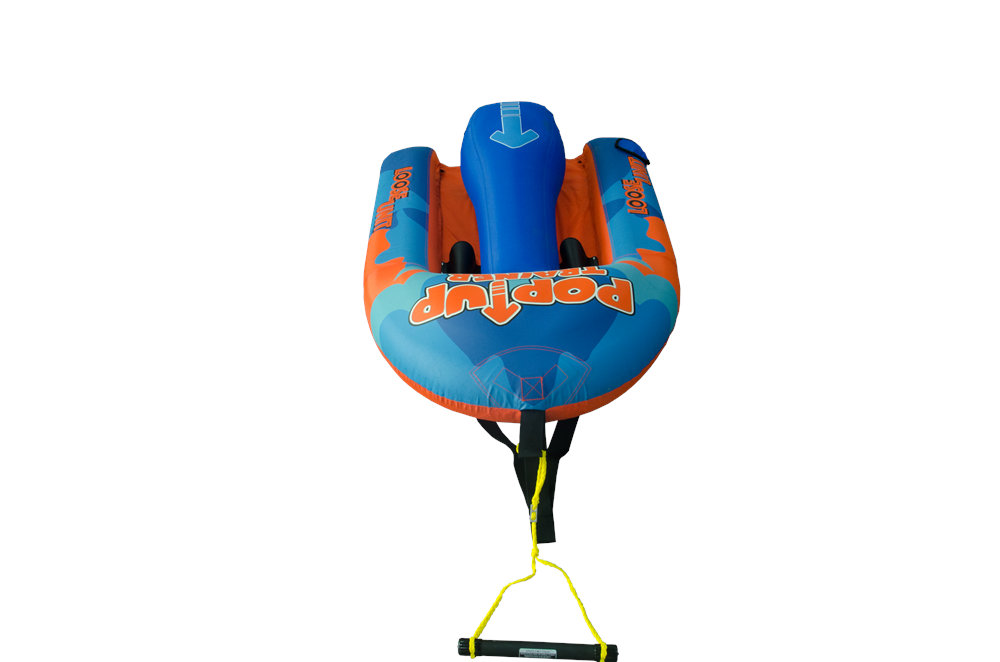 LOOSE UNIT Pop Up Ski Trainer, BRILLIANT!!
#WSST0016
Only $530.00

ADD TO CART

This product is in stock and ready for order
Details
Teach even your unsure cherub, to be a Ski Legend, with this Loose Unit Pop Up Ski Trainer!


Soft Inflatable Seat

Smooth Ride Design
Formed Wooden Trainers to give the actual feeling of water skiing
Trainer Rope & Handle to control skier's ride 
Double handled rope to advance skier's technique 
Child: 6-12 years old
Weight: Up to 54kgs
Heading for the beach but dreading the task of teaching another
young skier? Loose Unit Pop Up Trainer will sort your issues, its the
revolutionary inflatable water ski trainer with integrated wooden
water skis and ski bindings. The kids will love it.


**BUY WITH CONFIDENCE, GENUINE LOOSE UNIT AND HUTCHWILCO AGENT***
RELATED PRODUCTS